Continuing Education and Professional Learning Workshop Series 2018 Dates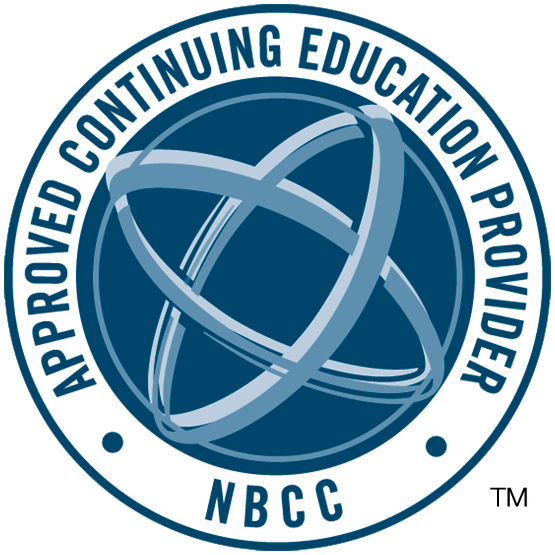 Development Counts has been approved by NBCC as an Approved Continuing Education Provider, ACEP #6633. The ACEP solely is responsible for all aspects of the programs offered. Development Counts supports licensure renewal for mental health professionals licensed by the GA Composite Board of Licensed Professional Counselors, Social Workers, and Marriage & Family Therapists.
Development Counts also supports renewal of certain NBCC certifications. If you are planning to attend a live workshop event at Development Counts and you are traveling from another state; please make sure that these CE Hours from Development Counts (ACEP #6633) will assist you with your license or certification renewal. You should be able to find this information via your state licensing board's rules.
You can also review your NBCC certification renewal requirements to make sure the content covered is accepted for your particular certification renewal. This approved continuing education provider (ACEP) solely is responsible for all aspects of the programs offered.
The current workshop series is intended to support Counselors and other Mental Health Professionals in obtaining continuing education hours on the topic of clinical supervision and counseling ethics. The 2018 workshop series information is available below. You can download the course catalog here and registration online or via mail Workshop-Registration-Development-Counts-2018 (3). Workshops and staff development services are available for your organization upon request. Request more information.